Here are my top ten favourite logos I have found over the past week…
1. Bee logo
I love the flowing curves and the way the wings form a 'B'.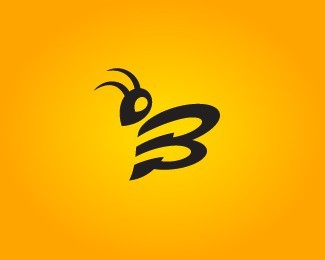 2. vip logo
Ever since I saw the 'Star Wars' logo merge it's letters through the words – we all want to connect and make letters fit elegantly. This logo adds a subtle '1' into the 'white space'.
3. Boxer Show logo
Beautiful outline of the boxer dog character.
4. Gecko logo
Another use of 'white space' with the arm of the gecko shaping the inside of the 'G'.
5. GP logo
A classic serif typeface using the G and P overlap each other confidently.
6. JOQ logo
Geometric shapes combined to create this solid mark.
7. Night cat logo
The typeface waas well chosen here to work with the soft, winding curve in the moon emblem.
8. Snooty Peakcock logo
Another use of 'white space' within this badge emblem, creates both the woman's face and the peacock.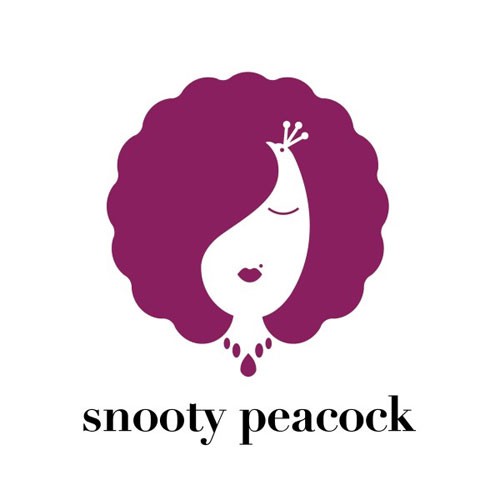 9. Verify logo
I love the strong shadow outlines of characters in logos – it 'humanises' them.
and finally:
10. Bramalea Fence logo
It's a fence company…! The 'B' icon for this logo is so simple, it instantly captures what the company is – creating a 'memory hook' so many other logos fail to do.