"The whole process was painless. Andy understood who we are and what we'd like our brand to represent. Our new logo now represents exactly who we are and what we promise. And our new website has received enquiries days after launching."
JILL SHARP, QUICKMOVE REMOVALS
"Andy successfully strikes the difficult balance between being completely professional and very easy to work with. He quickly understood what we were trying to achieve and delivered a great brand identity package ahead of time with minimal input from us."
Andrew Sheehy,  Nakono.com
"Since launching we've received plaudits from a number of quarters, the most gratifying feedback is the high quality leads people to think we paid a high price, when in fact Andy's prices were very reasonable."
Richard Tyrrell, VP, Research & Development, GT Global
"The roadmap and strategy sessions helped put us on the right path. Since the new website launch we now have a solid base to grow the brand and increase sales."
Leigh Prideaux – Founder, BodyMe.co.uk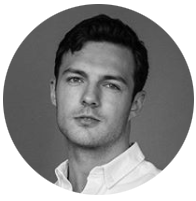 "As a start-up founder, a lot of my biggest concerns relate to not getting good value for money invested. Andy is a passionate, attentive professional. He really worked to understand exactly what I wanted and was completely upfront and honest."
DAN YATES – AIO WORLD
Hi, I'm Andy Fuller, and my mission is to make that first impression count by designing logos and brand experiences that last.
You've probably reviewed a few logo design portfolios – and some of them may produce beautiful work. But do they know how to blend brand strategy with stunning design – engaging the right customers to grow sales?
I partner with clients to create compelling logos and brand experiences – ones that work, because they truly reflect what your customers want. So let's design and launch a brand that not only looks stunning but gets you results.
View More Work »
AIO Brand & Website
Tech Startup Brand
Aio is the new 'All-In-One' PC gaming concept that needed a modern, clean brand to attract investors.
iPhone App UI Design
Global travel Brand
A working iPhone prototype was designed and launched as a tool to sell the software to clients.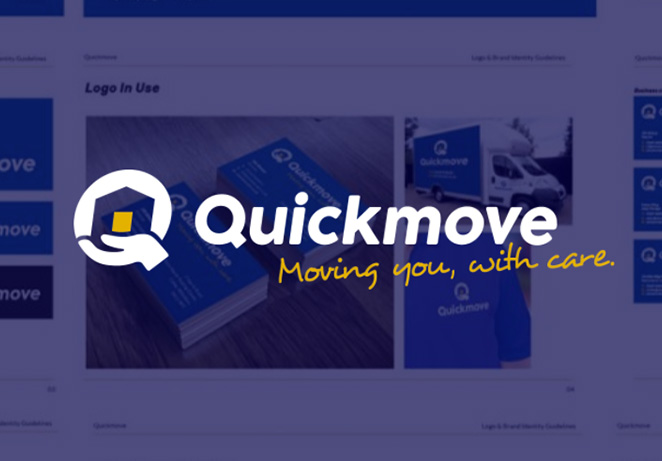 Quickmove Rebrand
Local small business Brand
Quickmove needed to reposition their business brand and website to attract more local customers.
BodyMe Brand & Website
Healthfood Startup Brand
Brand Roadmapping, new BodyMe logo design, packaging design, and an e-commerce website.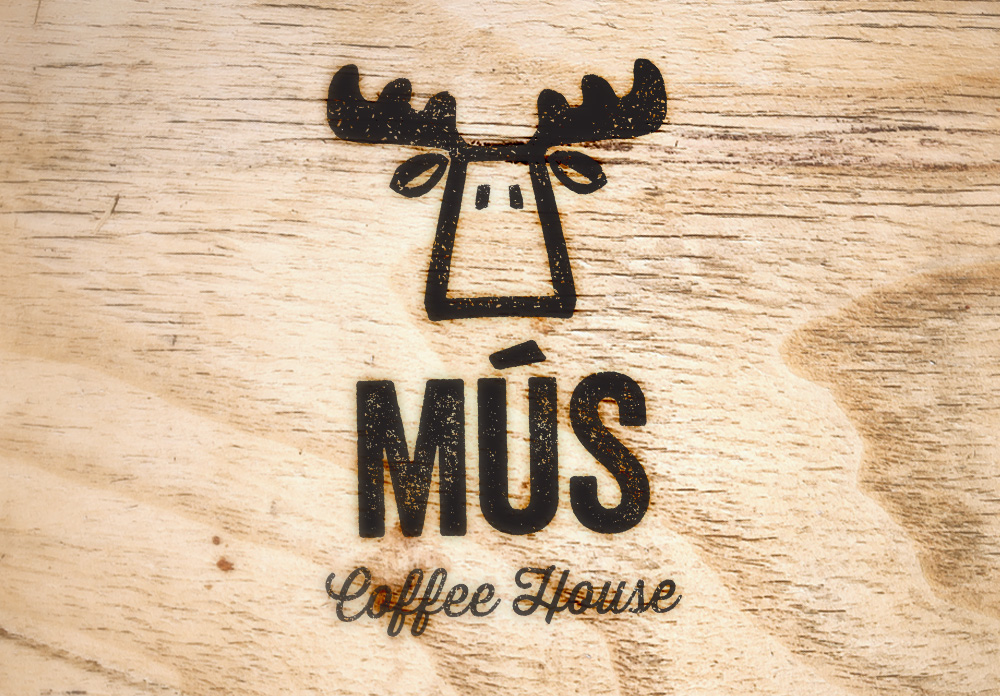 Mús logo design
Coffee Shop Logo Design
Unique coffee shop brand design that has helped make an impact in a crowded market.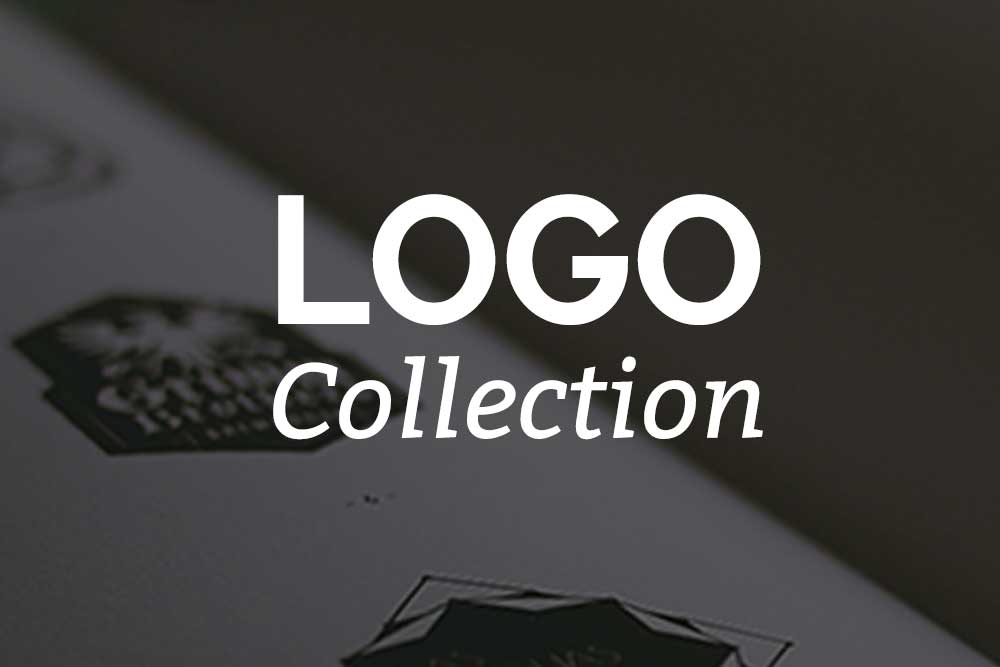 Designbull Logo Collection
Showcase logo designs
A showcase of some of my unique logo designs for some amazing clients I've created over the years.