The new 2012 logo and brand identity for the University of California has been launched – but to a great backlash from students and staff.?People have been signing an?online petition?to protest against the new logo, while the?Facebook campaign?has attracted more than 5600 likes.
Tens of thousands are angry about the rebrand of UC's classic monogram. But are the protestors knee-jerk reactionaries or do they have a point??For the first time since 1860, the University of California quietly introduced a radical new logo last month. But it hasn't gone unnoticed by students, alumni, and others associated with the institution.
You can view the slick video animation below of how they 'redesigned' it….
The new modern looking, minimalistic logo is a big departure from the old. Its plain, wide-spaced font and brash yellow stands in sharp contrast to the grand-looking 144-year-old logo (below).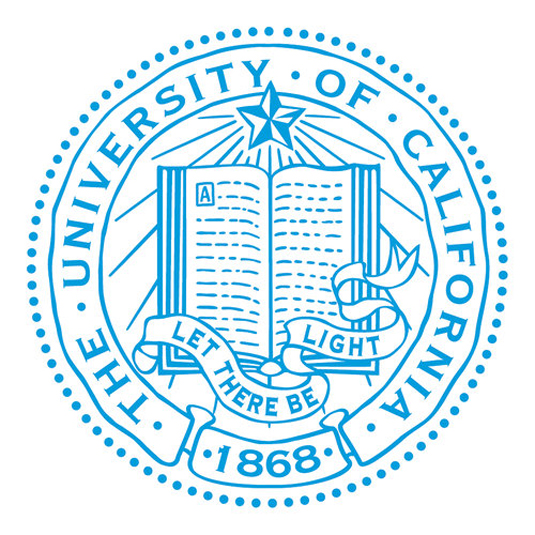 Designed by an in-house team, the new logo is available in a variety of colours, including pastels, and has been primarily introduced because the intimate details of the old mark didn't reproduce well digitally. (Hmmmm…?)

I think, even with their research, it is too far removed and 'following the fashion' of todays design styles. My gut feeling is it will look out-dated in under 5 years time – it's a lovely design, but the evolution from classic emblem, old-world university to straight to minimal… is too far of a jump. (And the evolution of the 'Let there be Light' strapline to diagonal stripes shown in the video – what that all about??)
The protest – even if it goes mainstream – isn't another 'Gap' logo turn-around we saw last year, as it's an institution – not a fast moving retail business.